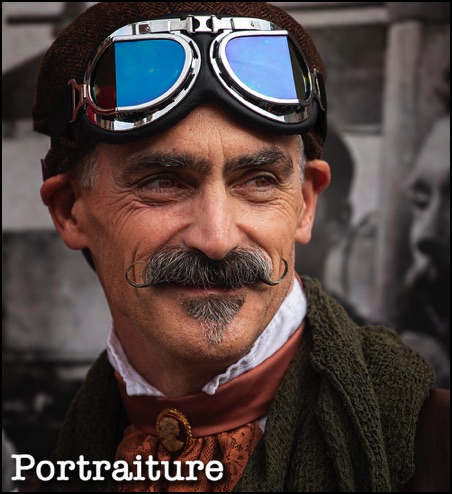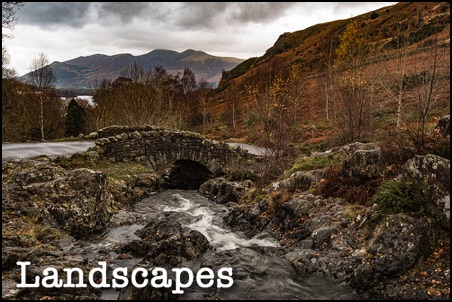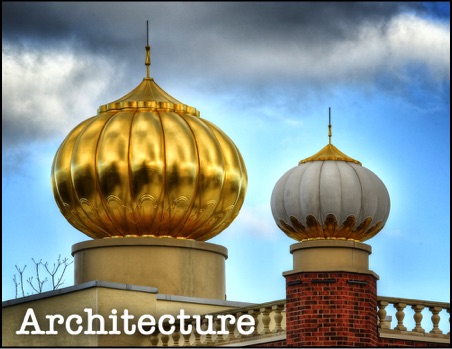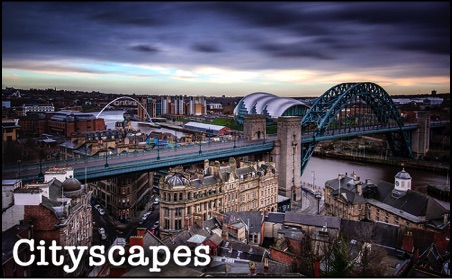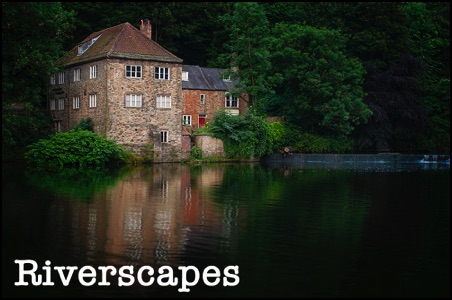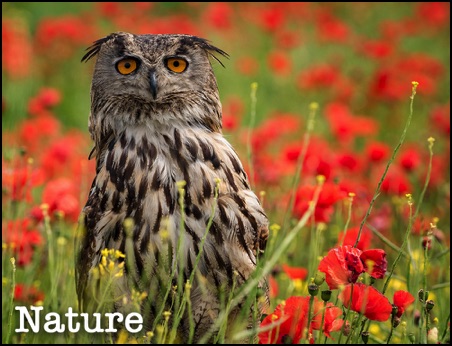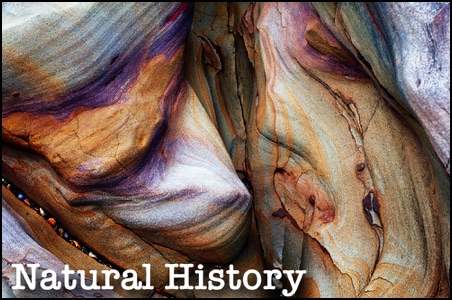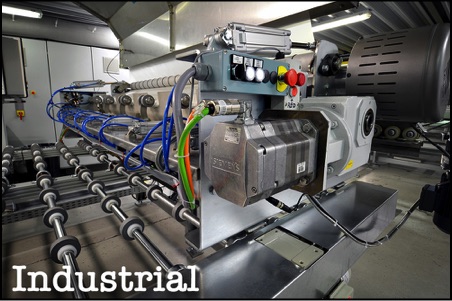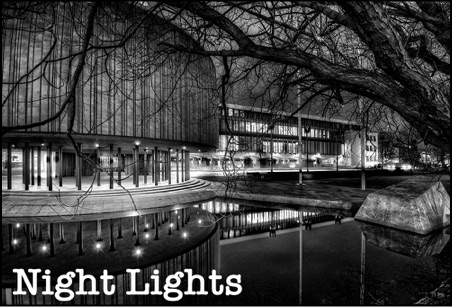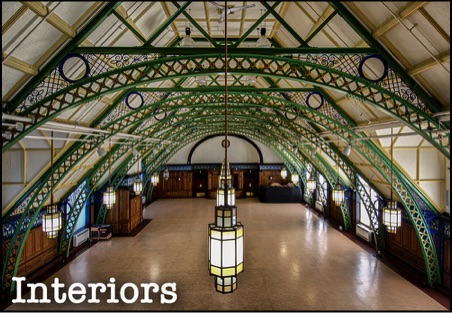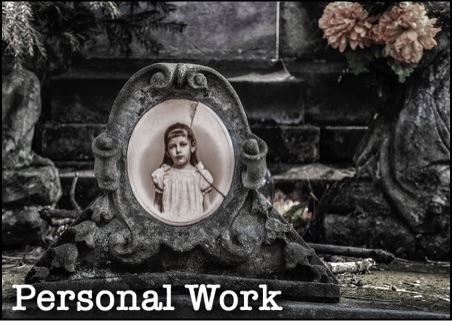 www.neilatkinson.com
All images are Copyright Neil Atkinson 2020 unless otherwise stated. No copying or reproduction without written agreement.



If you find my work interesting, it would be great to be friends on social media.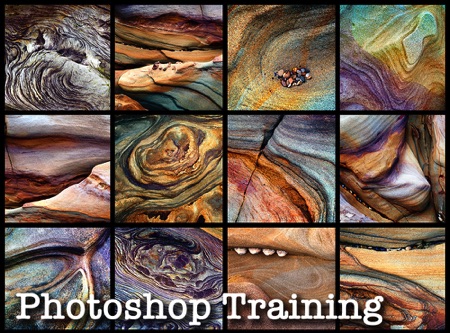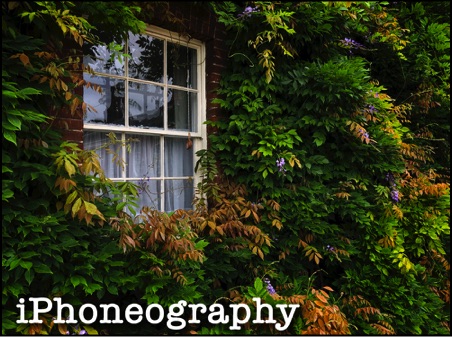 CORONAVIRUS UPDATE
For everyone's safety and wellbeing, and in accordance with Government guidelines, workshops will be postponed until it is safe to reschedule them. Please note that they are postponed and not cancelled, and that everyone with a booking WILL have the opportunity to attend their workshops at the earliest safe opportunity. Workshops due to take place from 18th July 2020 onwards, will be subject to review nearer that date and the latest information will be posted on this page.
Thank you for your understanding and I wish you and your families a safe and healthy 2020.
Neil