On my first course with Neil I was very much a beginner with my camera. I have since done a number of his courses, which have been immensely enjoyable.
I feel my photography has been most improved by joining his 'Moments in Time' photography group. He sets monthly challenges and they have made me stretch my vision of what is acceptable in a shot.
I love taking the photographs for the monthly exercise and wait in anticipation for the feedback. It is great to see the shots of the other members and it makes me want to match their high standards.
Brigette Thomasson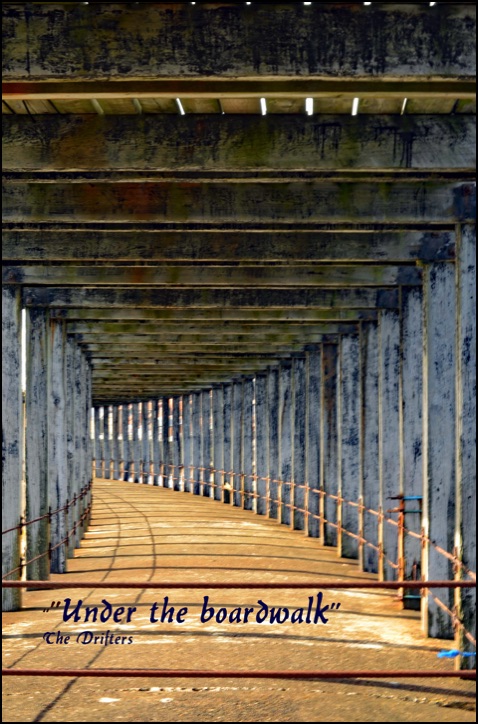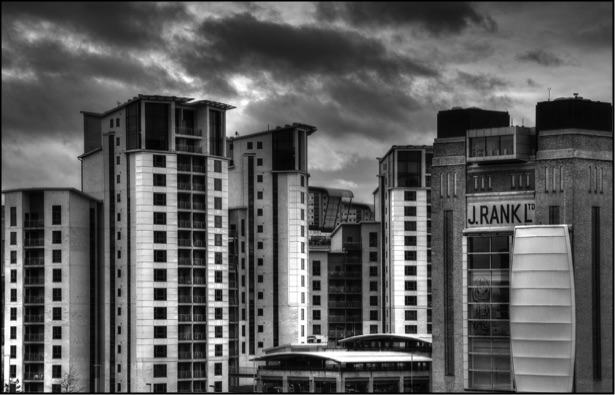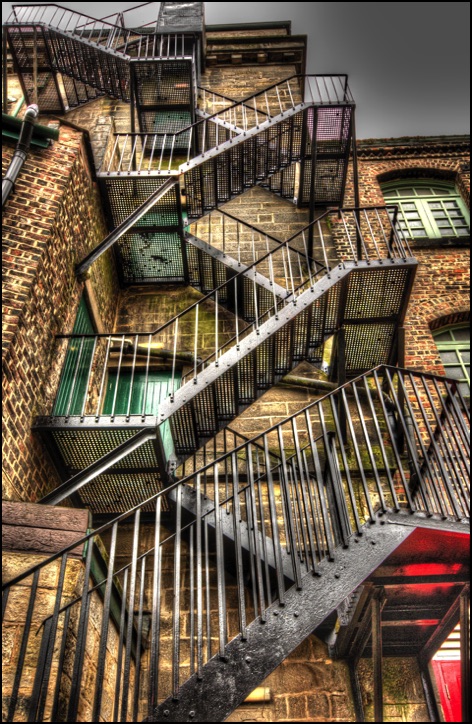 Featured Client: Brigette Thomasson
www.neilatkinson.com
All images on this page are Copyright Brigette Thomasson 2018 unless otherwise stated. No copying or reproduction without
written agreement.