Neil has a real ability to work inclusively with clients, engaging with people at all levels of photography. He creates safe learning environments.
Participating in Neil's workshops has enabled me to develop a confidence using the camera, learn new techniques without wading through impenetrable camera manuals and have a greater appreciation
of composition.
I have some fabulous photos of my new grandchild to show for it. And there is still more to come!
Thank you Neil.
Carol Southam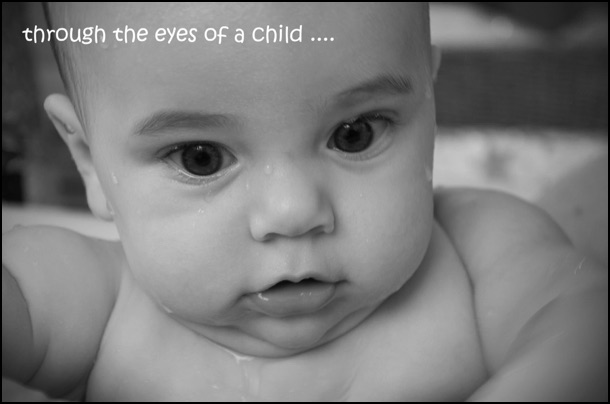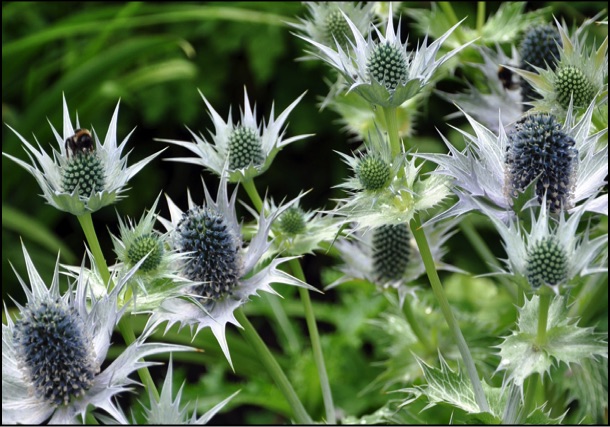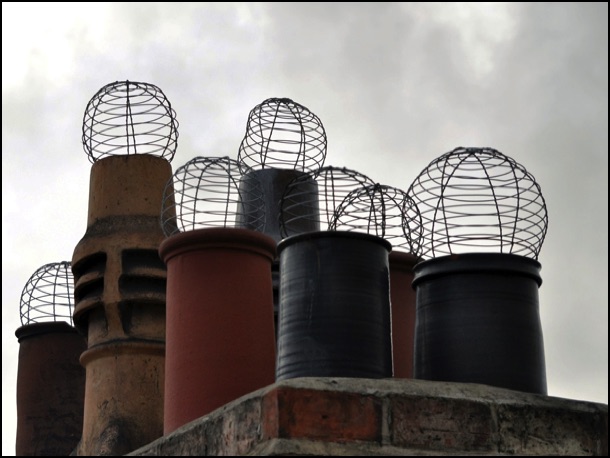 Featured Client: Carol Southam
www.neilatkinson.com
All images on this page are Copyright Carol Southam 2018 unless otherwise stated. No copying or reproduction without written agreement.