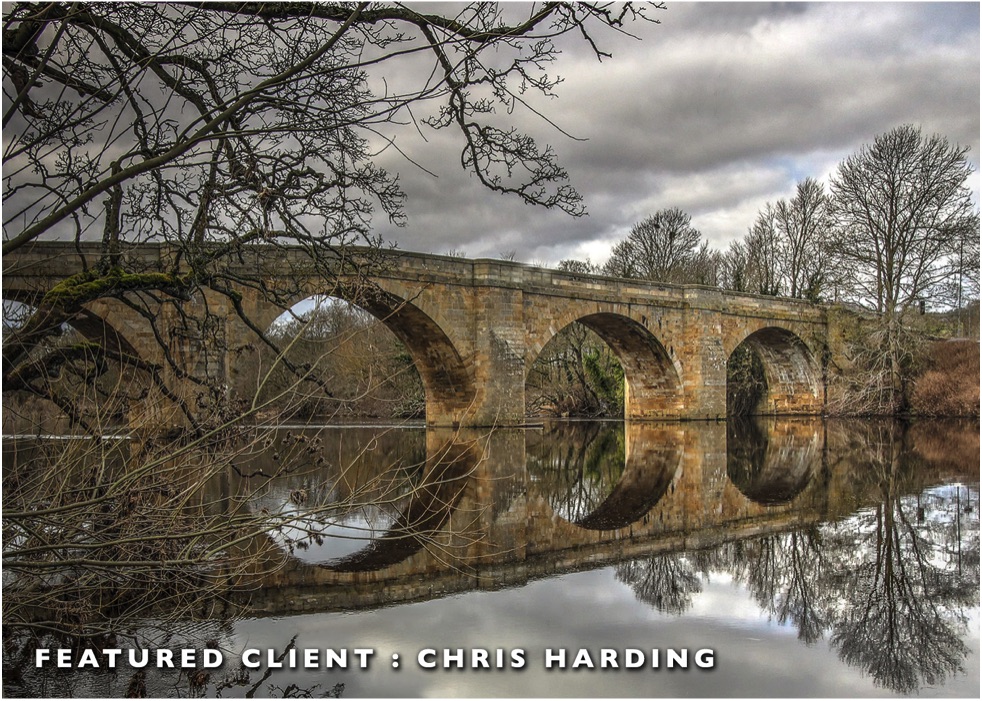 I have attended many of Neil's workshops - and learned something new at every one. Technically, having started as a beginner, I now know my way around my DSLR and feel confident in how to approach a photograph and consistently get good results.
Neil's workshops challenge you to look at things in different ways, and I now feel more visually aware. I have moved on from 'snaps' to composed photographs, taking familiar subjects from new perspectives and being able to identify the right technique to use and successfully apply it to my images.
From the Photoshop workshops I have learned when and how to use new processing techniques to make the most of my pictures, and to experiment.
Most importantly Neil's enthusiasm for photography has rubbed off and I feel inspired to continue to grow and perfect my skills, and excited when I do produce an image that I know is good. And by the way it has been, and still is, great fun!
Chris Harding