I started out as a complete beginner just using my camera on auto function. I was bought a place on Neil's Street Safari course as a Christmas present and I have never touched auto since! I have now done quite a few of his courses and have never been disappointed.
Neil has a great way of explaining things and is a very patient teacher. I can now go out, take
pictures and process them with confidence.
Claire Mitchison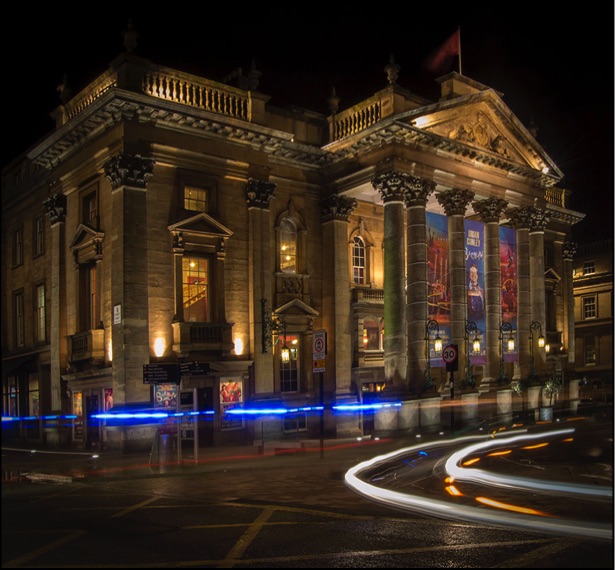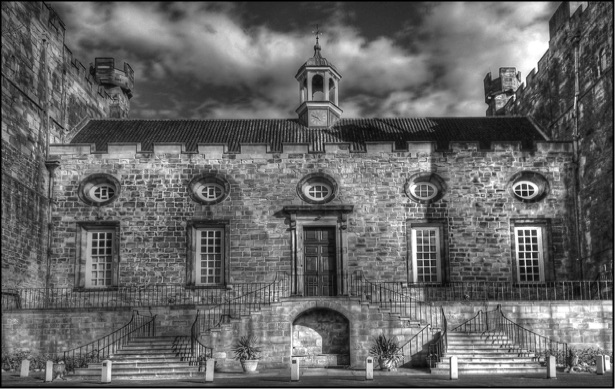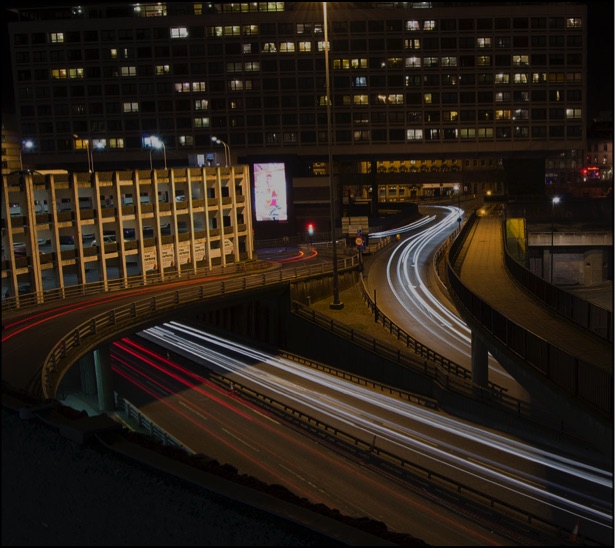 Featured Client: Claire Mitchison
www.neilatkinson.com
All images on this page are Copyright Claire Mitchison 2018 unless otherwise stated. No copying or reproduction without written agreement.