Durham's Ancient Icons (summer)
Durham's Night Lights (winter)
Duration : 3 Hours. Beginners>Intermediate level.
Location : Durham city centre.
Cost : £95
An evening workshop shooting historic images in the elegance of Durham city; including the ancient castle and cathedral and stunning river reflections. Most of the walking is at a gentle pace but there's one fairly steep hill too. Sturdy tripod essential - pro tripods can be hired, please enquire.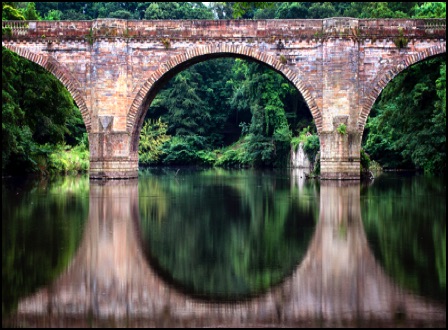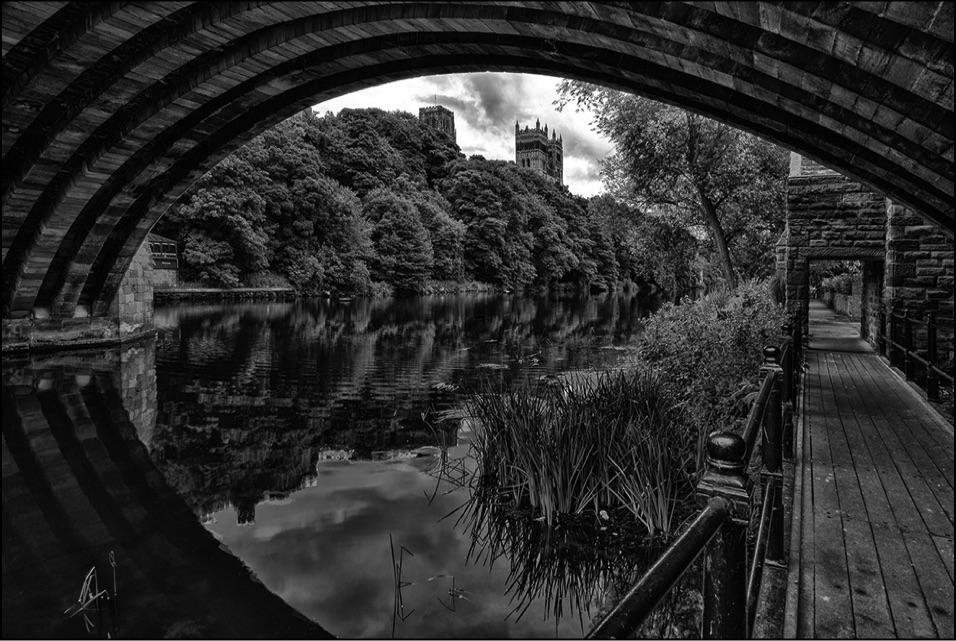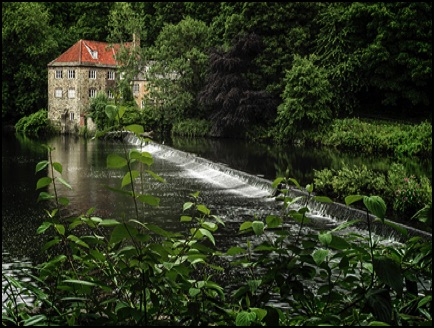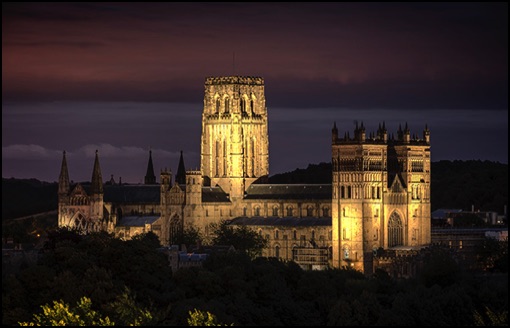 Evening Workshops in Durham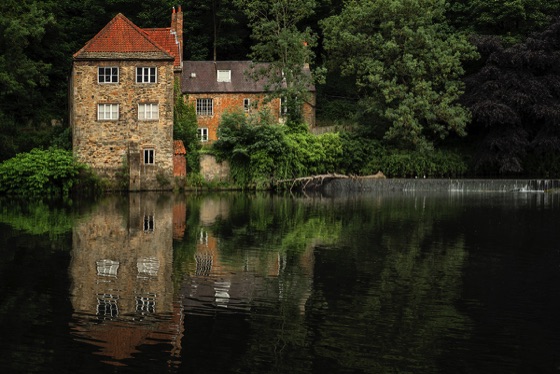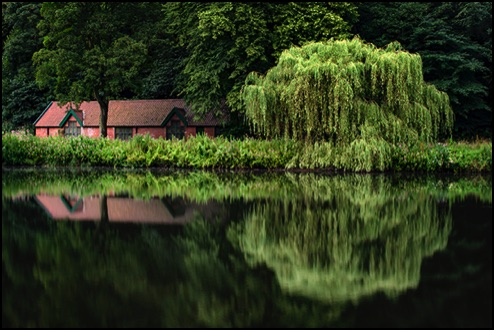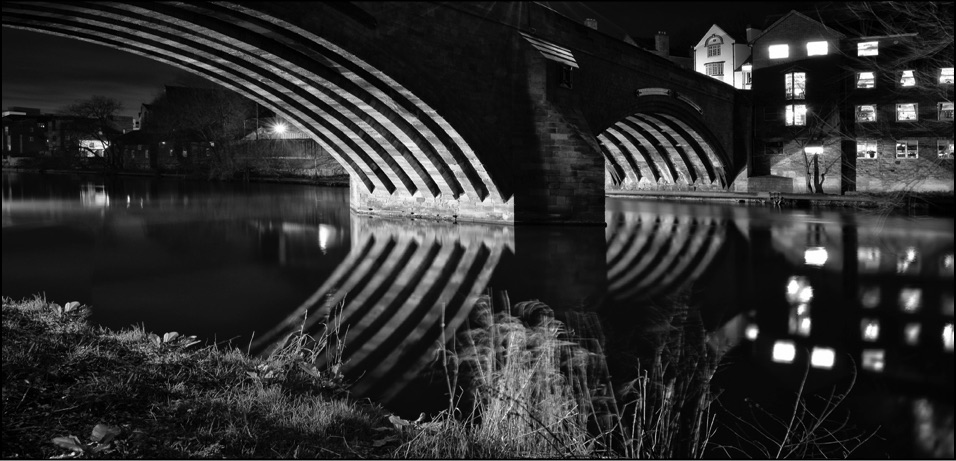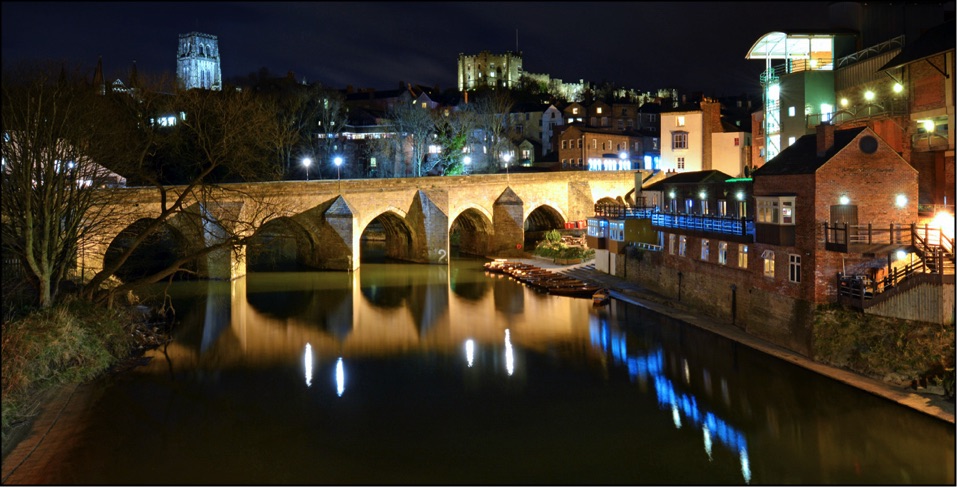 www.neilatkinson.com
All images are Copyright Neil Atkinson 2018 unless otherwise stated. No copying or reproduction without written agreement.

Two workshops at different times of the year, giving very different visual results despite using similar walking routes. During the warm, light, summer months, we offer 'Durham's Ancient Icons' and in the dark, winter months, it's called 'Durham's Night Lights - with results being dictated by the available light (or lack thereof!) The images below are a selection from both workshops.