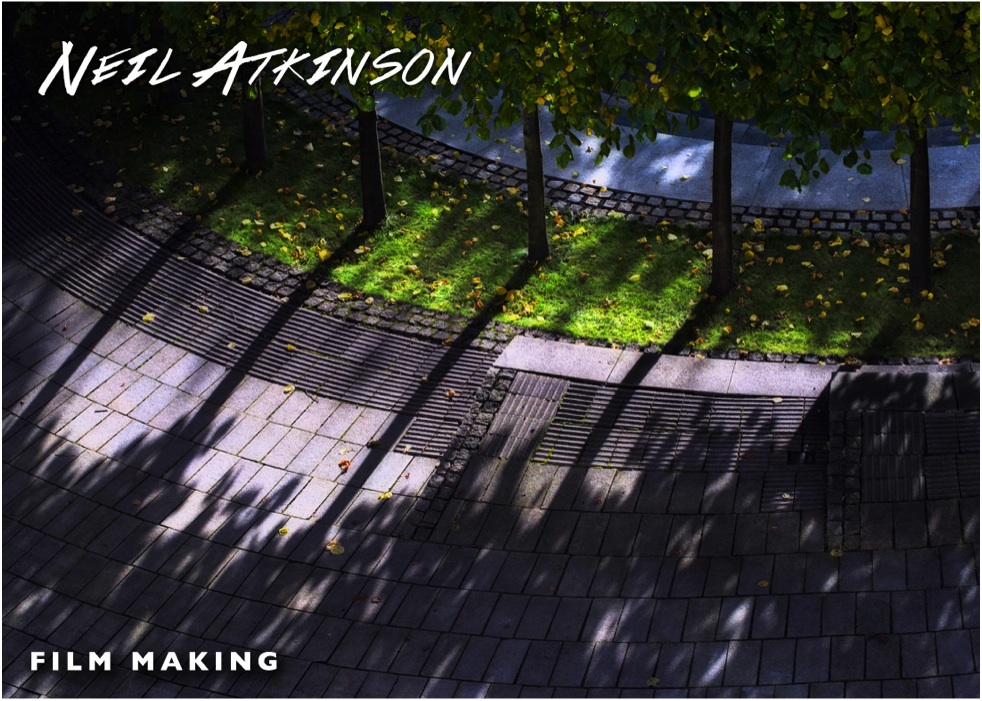 CORPORATE VIDEO
If you need a competitively-priced video for your website, we can handle the entire project. Here's an example of the sort of thing we can do.
Promotional video produced for Overwater Basses, instrument makers to
some of the world's most discerning musicians.
The Swing : a fun, spooky short film about some 'alternative' holiday homes.