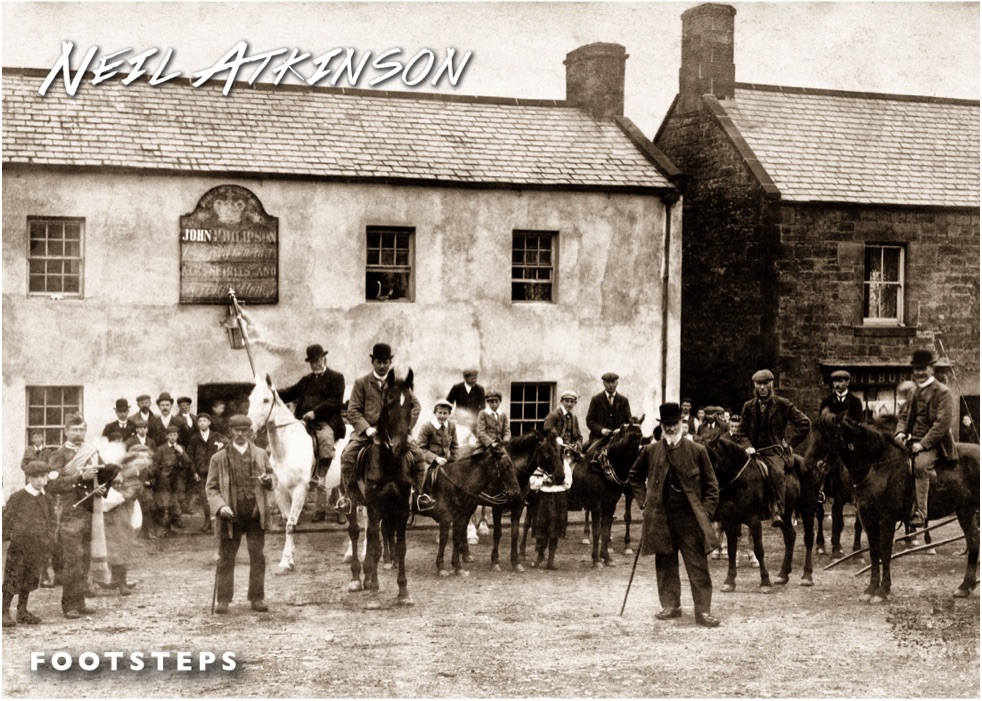 Duration : 4 Hours. Beginner>Intermediate levels.
Style : Classroom
Cost : £95
Imagine being able to create 'before and afters' like these, with images of your own family!
Learn the specific scanning and Photoshop skills to enable you to build a collection of high quality images for making wall art for your home or photobooks for future generations of your family. Many of the commonly used Photoshop techniques are inappropriate for image restoration work so you'll learn only those skills relevant to this uniquely rewarding branch of digital imaging.
Don't worry if you don't have images as old as these - the techniques are the same, irrespective of the age of the orginals. Images will be provided but you're welcome to bring some of your own too.
You'll need a laptop loaded with either Photoshop or Photoshop Elements.