I have been interested in photography for a number of years and have followed many courses.
I came across Neil via an internet search and have never looked back. Since then, I have never attended any other courses than his. Not only does he offer a wide range of courses but his outstanding knowledge of the local history and geography makes the courses even more interesting. Not only do you improve your skills as a photographer but you have the added bonus of learning something new or unusual about your local history.
Each course is a journey of discovery, taking you to places which are often closed to the public or that you have passed many times without noticing.
As for the photography, his knowledge, remarkable patience and pragmatic approach make the sessions a pleasure without the feeling of drowning in technicality or being overloaded with information.
You leave his course with photos that you would never dream of being capable to shoot, boosted with self-confidence in your own skills and feeling that you will win the next National Geography competition!
Freddy Blues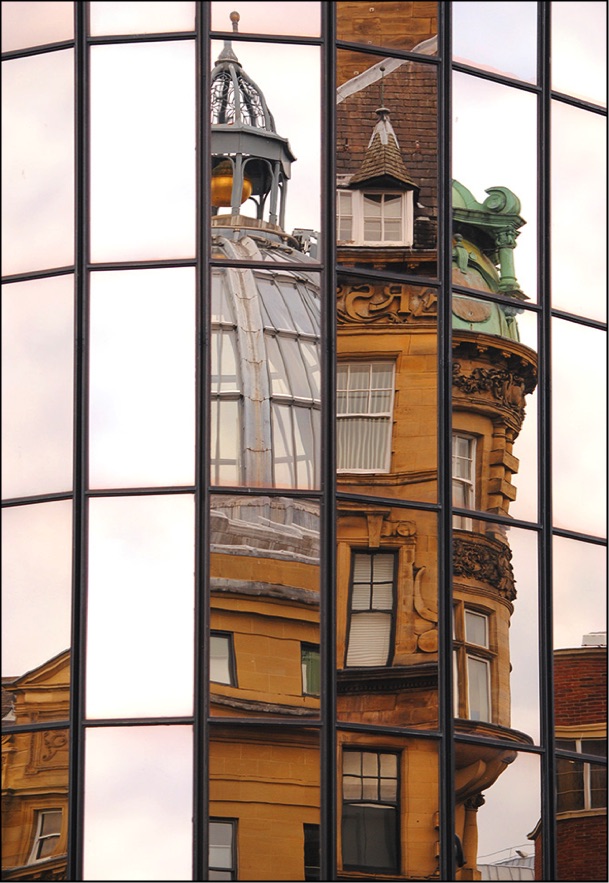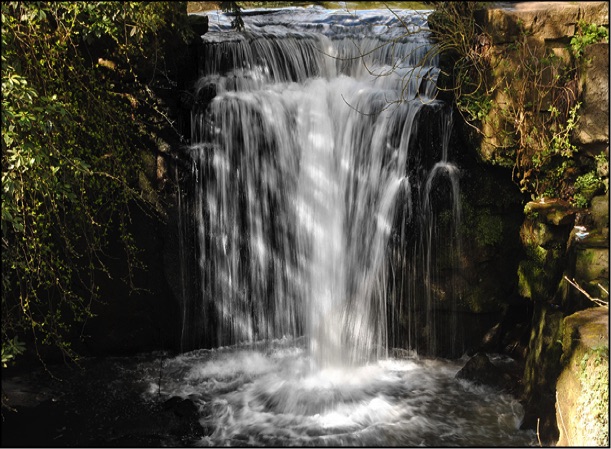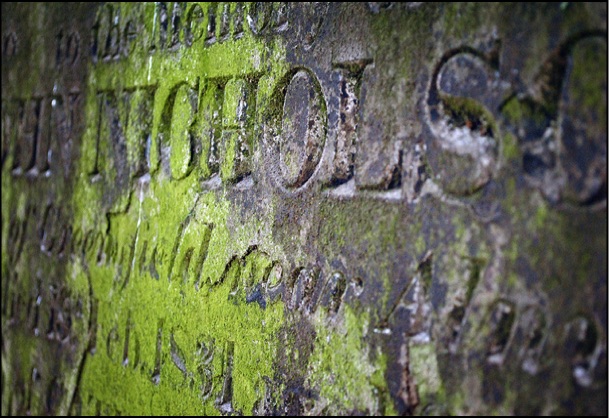 Featured Client: Freddy Blues
www.neilatkinson.com
All images on this page are Copyright Freddy Blues 2018 unless otherwise stated. No copying or reproduction without written agreement.