Over the past four years I have attended several workshops with Neil, covering many aspects of photography. My level of photography in the beginning was extremely basic and I have learnt many valuable skills using my DSLR camera.
My confidence and expertise have developed beyond any expectations I may have had and I would recommend anyone wishing to take up photography or simply improve their photographic skills to contact Neil for a friendly and
informative chat.
Neil's workshops have also given me the opportunity to explore environments that are not readily accessible to the public.
Geoff Morris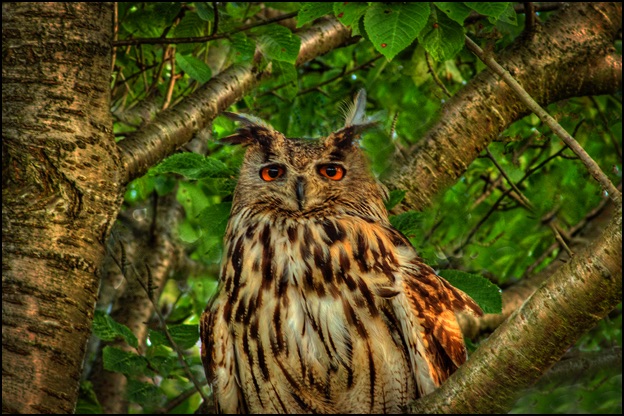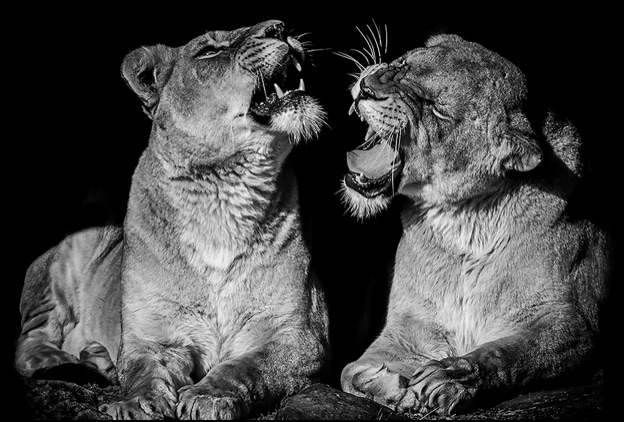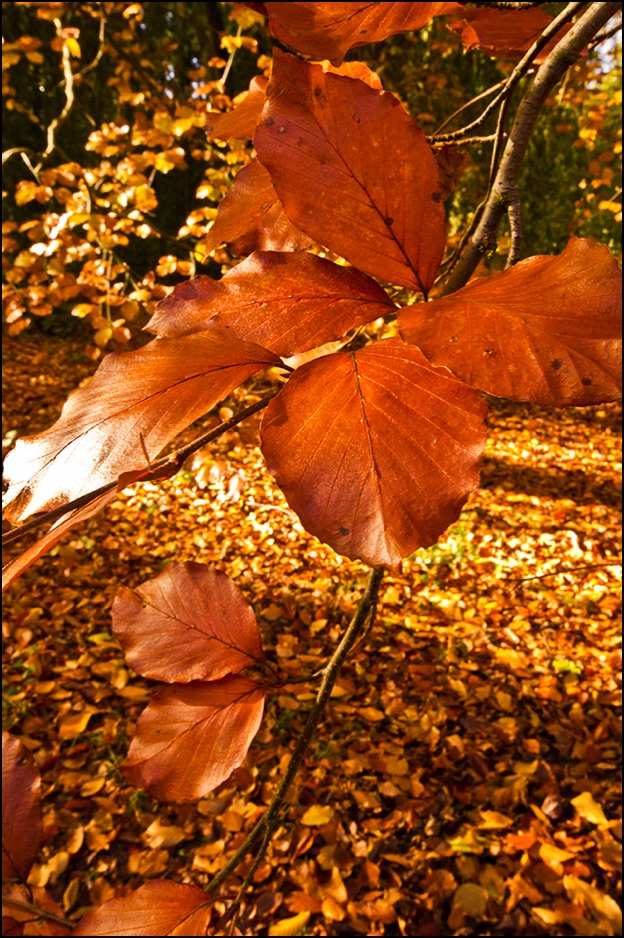 Featured Client: Geoff Morris
www.neilatkinson.com
All images are Copyright Geoff Morris 2018 unless otherwise stated. No copying or reproduction without written agreement.