I would recommend Neil very highly as he not only showed you how to take better photos, but also worked on composition as well.
During the first course I took with him, which was located in Newcastle city centre, Neil not only gave us advice on how to take certain types of photos, but we also got a history lesson thrown in for free.
His courses are geared to all types of photographers and all abilities. Neil is very patient and understanding and takes his time to explain the process required for the types of photos
you're taking.
Gordon Simpson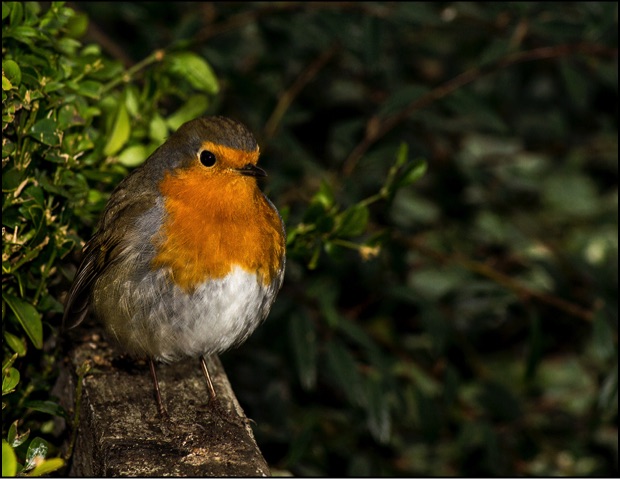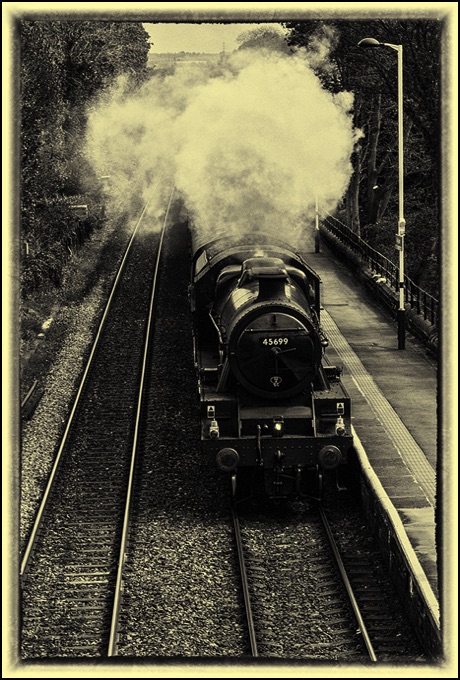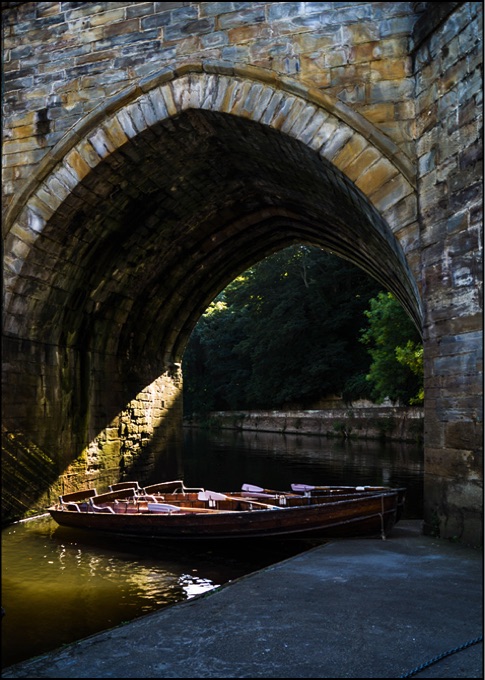 Featured Client: Gordon Simpson
www.neilatkinson.com
All images on this page are Copyright Gordon Simpson 2018 unless otherwise stated. No copying or reproduction without written agreement.