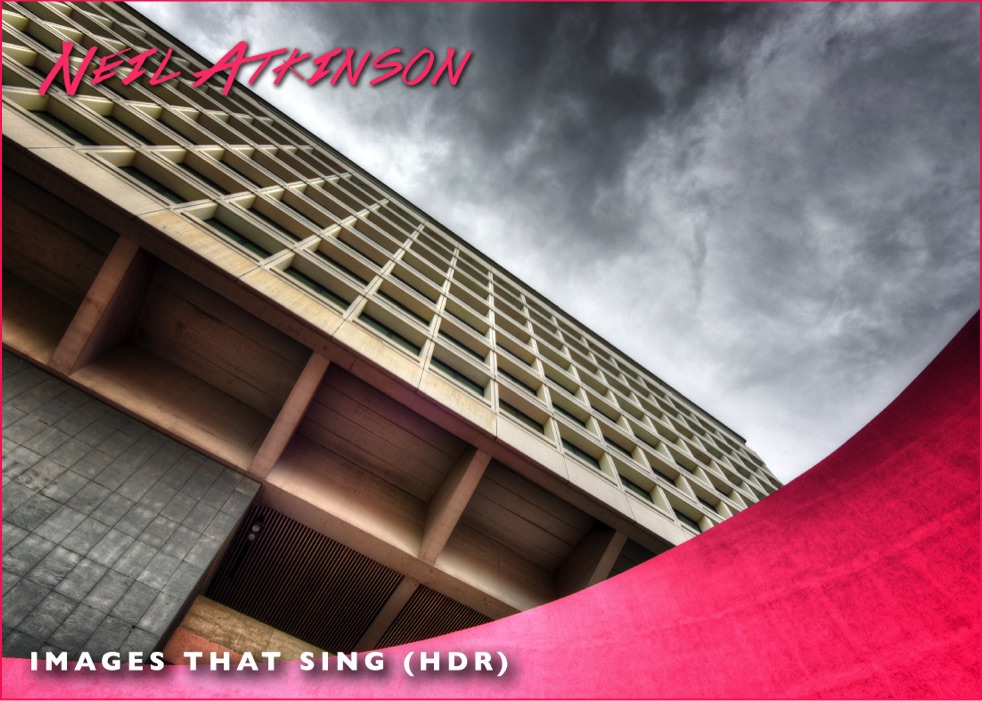 Duration : 4 Hours. Any skill level.
Location : Newcastle city centre.
Style : Shoot and edit - you need a version of Photoshop or Photoshop Elements on a laptop
Cost : £95
High Dynamic Range (HDR) imagery is commonly associated with extreme editing, resulting in bizarrely coloured and crude results. BUT, correctly and sympathetically used, it can solve the problems of extreme contrast ranges, resulting in stunning images that bear no resemblance to the millions of HDR examples on the internet. Used correctly, images that were previously flat and disappointing, can sing! In this workshop, you will learn when and how to shoot HDR images and then edit them into finished results that couldn't have been achieved by any other method.
Sturdy tripod essential - pro tripods can be hired, please enquire.