I first met Neil in 2012. I had a DSLR camera but I did not understand anything about it - ISO, apertures and shutter speeds were all alien concepts. I found Neil very patient, knowledgeable, clear and extremely motivating. Since then I have introduced my husband to Neil's courses and we have both benefited greatly from Neil's enthusiasm and knowledge.
I have since attended several of his courses and now feel more confident in the use of my camera and also with Photoshop. I have produced images beyond my wildest dreams following Neil's expert tuition and have even had the opportunity to exhibit one of my images.
I am very happy to recommend Neil's courses to anyone who wants to improve their photography, whatever their level of expertise.
Heather Morris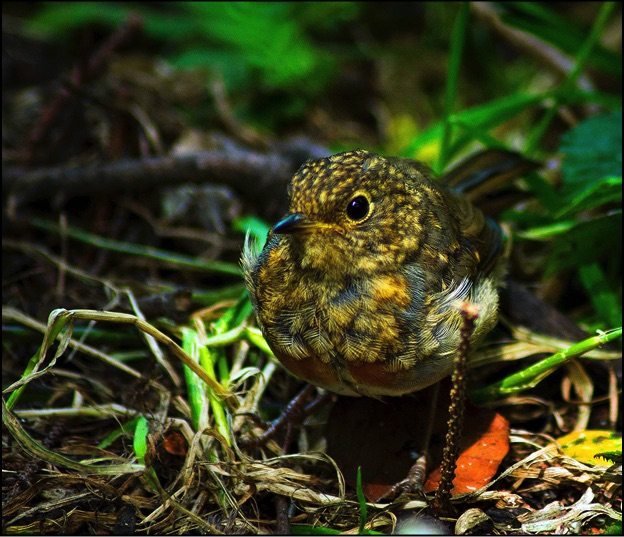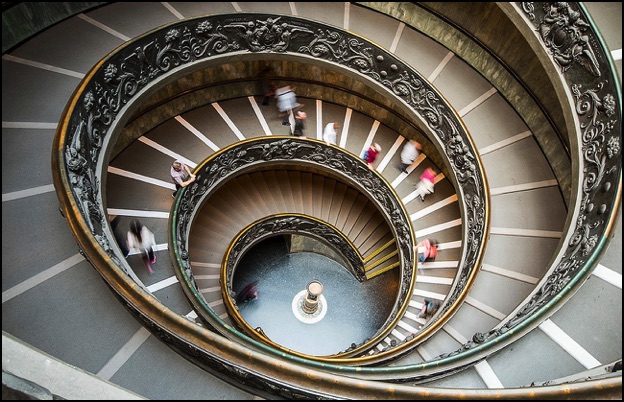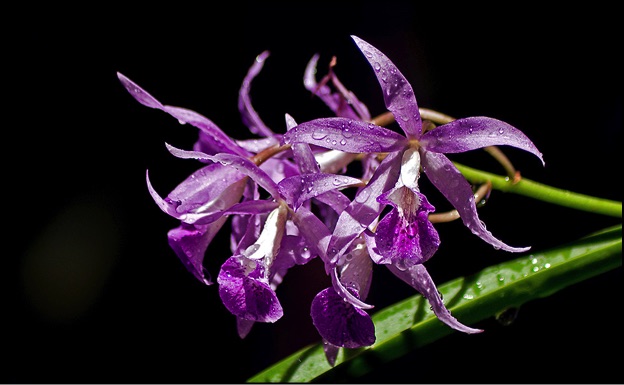 Featured Client: Heather Morris
www.neilatkinson.com
All images are Copyright Heather Morris 2018 unless otherwise stated. No copying or reproduction without written agreement.