I have become somewhat obsessed with photography. Now, I will go back to the same place and retake photos I have taken before in the belief I can improve on what I have taken before.
The initial difference was that I understood what AV meant and stopped using auto settings and began taking control. For a long time I simply set my camera because Neil said...But now I understand why I make the choices I do, albeit I still get it wrong on occasion.
Learning was incremental, at my pace and in my time, with no pressure.
Jackie Reynolds-Sinclair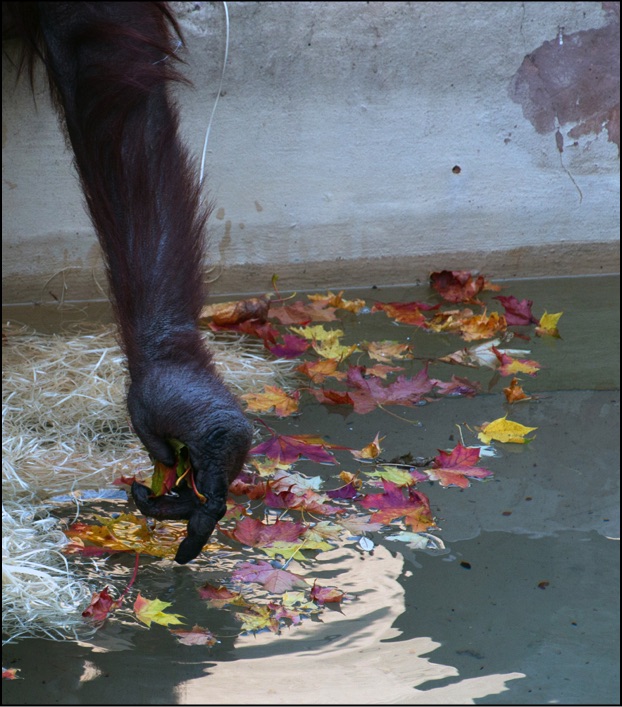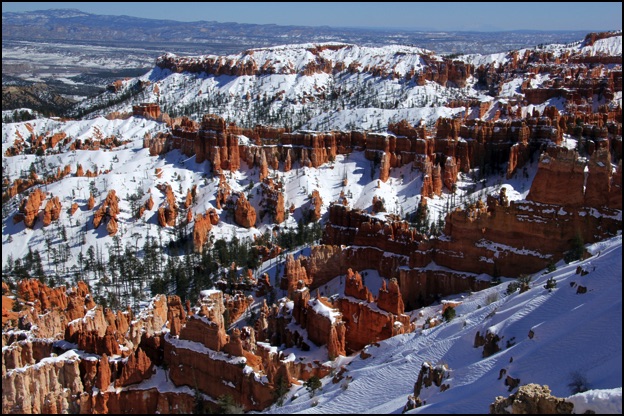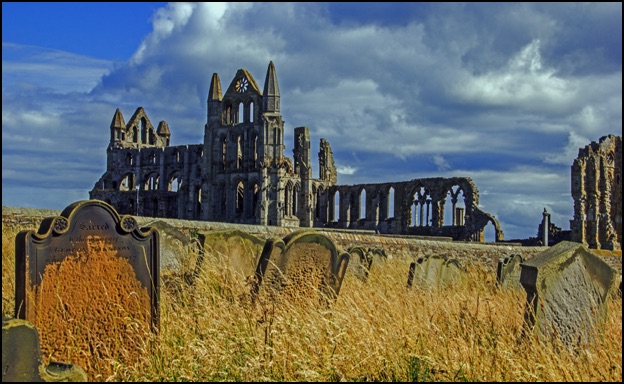 I took the photo at Quwwat-ul-Islam Mosque in Delhi, in October 2016. It is part of the Qutb Complex which was built between 1193 and 1197 AD and is a UNESCO World Heritage site. Although the mosque is largely in ruins today, the surviving pillars and arches are beautifully decorated.I was taking a photograph of the intricate stone carved pillars in the cloisters, when a lady walked through my photograph. It was an opportune moment that I captured turning an architectural record mage into a magical one.
The Technical data was F8, 1/500, ISO 1600, Focal Length 35mm
I entered the photograph into the Lonely Planet Traveller competition to mark its 100th issue and was 80/100 of the anniversary edition and received a copy of my one of a kind cover.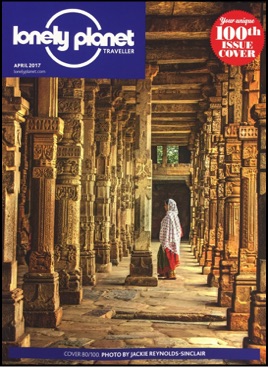 Featured Client: Jackie Reynolds-Sinclair
www.neilatkinson.com
All images on this page are Copyright Jackie Reynolds-Sinclair 2018 unless otherwise stated. No copying or reproduction without
written agreement.