Even just a few expert pointers from Neil will transform your photography to the next level. He will help you start thinking like a professional photographer, help you see the shot and focus your technique to produce wonderful shots - even on your first session.
My photography came on leaps and bounds thanks to Neil's beginners course. The trouble is once you've been on one, you'll want to do the rest!
James Palmer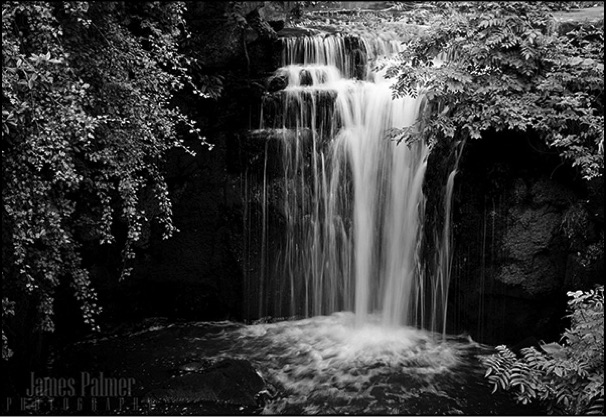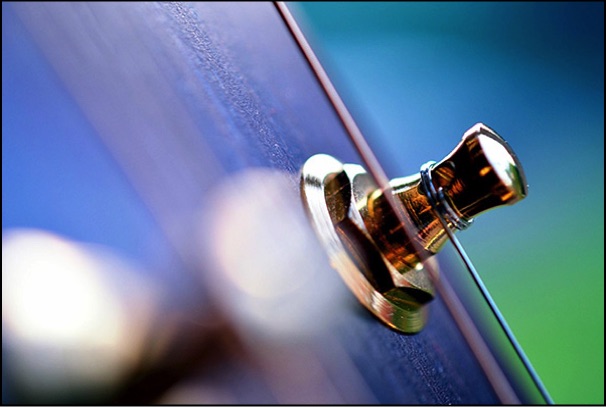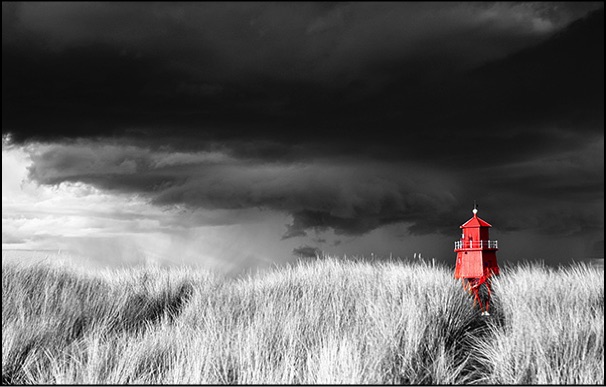 Featured Client: James Palmer
www.neilatkinson.com
All images on this page are Copyright James Palmer 2018 unless otherwise stated. No copying or reproduction without written agreement.