Since attending Neil's workshops, photography has changed for me from something I did on holidays and days out, to a way of life. Wherever I go I see what surrounds me as a series of potential photos - the best ones of course when I've no camera or I can't park the car! The difference is that now if its possible, I go back with my camera.
However I think that the main benefit of his courses is not the specifics but the inspiration he gives to take responsibility for your own photos. Despite having a SLR camera since 1982, my photography hadn't progressed and with the arrival of digital compacts, I had decided the camera could do a better job of taking the photos than me. Since my first course with Neil four years ago, I have never taken a photo on my bridge camera or my DSLR on the automatic setting. If a photo is disappointing I sit and think 'why' rather than just discarding it.
Most of all I think photography is an infinite learning experience and what has struck me most in recent months is the enormity of possibilities in the way you take a photo. Perhaps I was a bit slow at realising this. There is always a challenge to learn something new - and whilst I will never be a stunning photographer I can always get pleasure from thinking about what I will try next with my camera.
Many thanks to Neil for providing something without which my life would now be extremely empty.
Linda Carr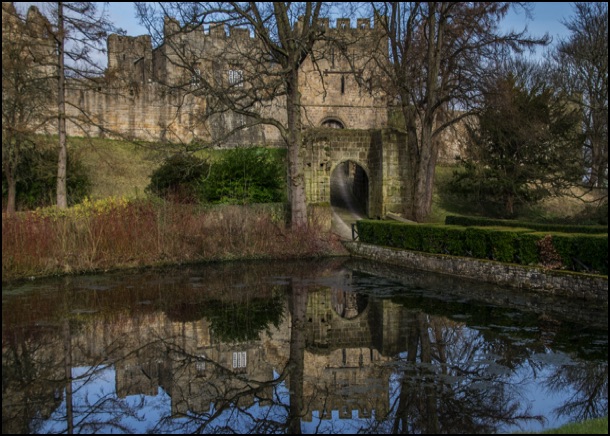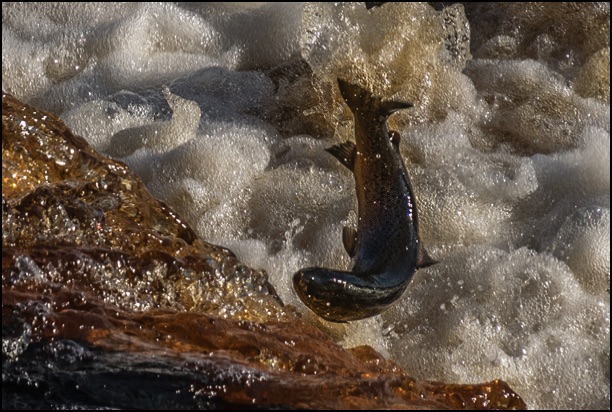 Featured Client: Linda Carr
www.neilatkinson.com
All images on this page are Copyright Linda Carr 2018 unless otherwise stated. No copying or reproduction without written agreement.