Since doing Neil's workshops, I think I've become a lot more self-critical and aware of my photos, in a good way, in that I look at them with a different eye so to speak.
I actually feel my photography has taken a step back but think that's because I'm now trying things out of my comfort zone which makes it a bit like 'starting at the beginning' again.
I now look at photos and can appreciate 'why' I like them from a compositional point of view and not just 'that I like them'.
Now to try to emulate the things I like, when I'm doing my own photography.
Lynn Henderson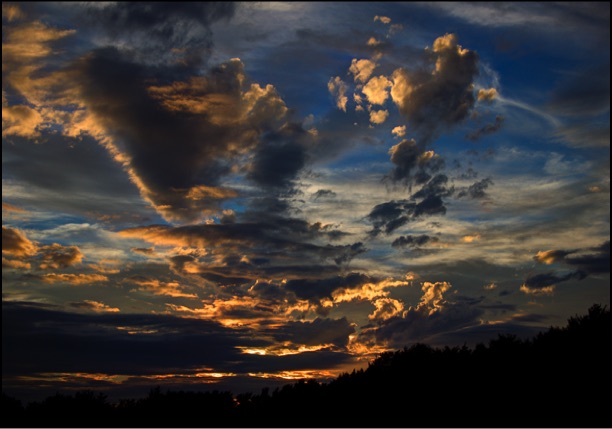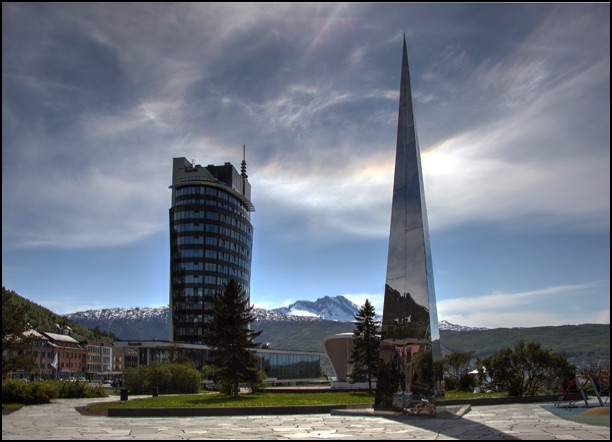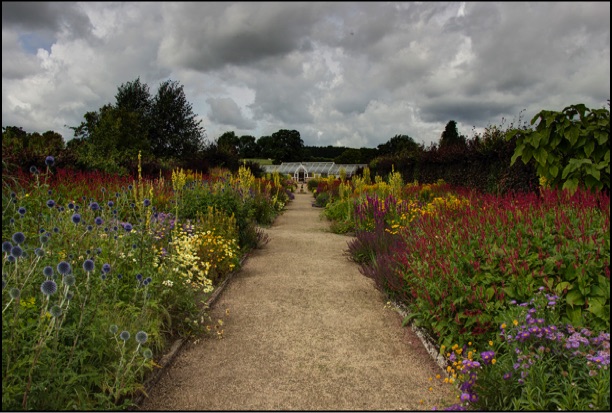 Featured Client: Lynn Henderson
www.neilatkinson.com
All images on this page are Copyright Lynn Henderson 2018 unless otherwise stated. No copying or reproduction without written agreement.