I purchased a DSLR and decided to sign up to some beginner courses, which is where I met Neil.
He proved to be THE most generous teacher I have ever met, as he was happy to share all his knowledge to help all the learners develop their skills in a friendly and encouraging way. I became very enthused as my pictures improved so dramatically and so quickly that I felt confident to print the best ones and hang them
throughout my home. I now understand lots of the elements needed to produce good shots and each course helps you focus on a different
aspect of photography.
Neil has the knack of enabling learners with different abilities to get the best they can out of a given photography situation, without feeling overwhelmed.
I remain enthused and keen to study more courses in the future. His photography group Moments in Time allows members to share their talents which inspires others and Neil provides supportive constructive feedback to encourage us all to progress.
Marilyn Williams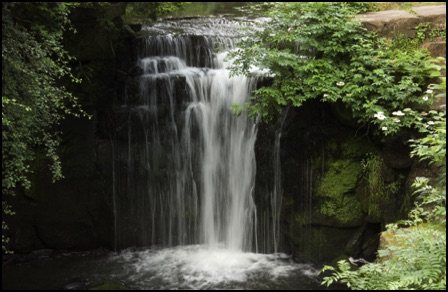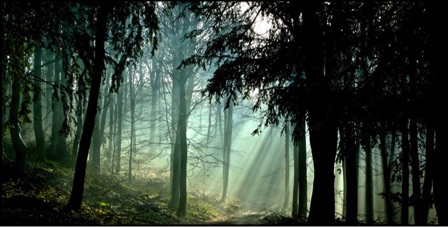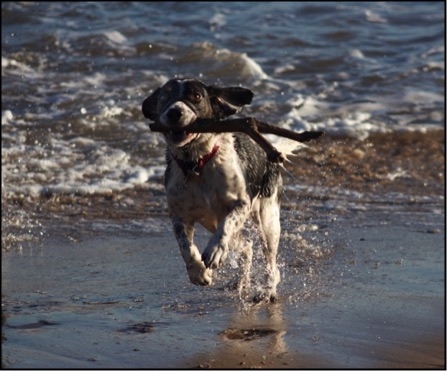 Featured Client: Marilyn Williams
www.neilatkinson.com
All images are Copyright Marilyn Williams 2018 unless otherwise stated. No copying or reproduction without written agreement.