I have always been someone who has enjoyed taking photos, but I'd have never labelled myself as a photographer. I'd just bought a DLSR and I'm pretty quick in picking up how to do things once I've been shown, so I booked onto a Night Lights course, as I love photos that were taken in the dark. Neil's course was just a few hours with fantastic results and amazing photos. It helped me get started with learning the settings on my new camera and I couldn't resist doing more.
I have since done a number of workshops with Neil, and for me I now feel really confident in setting up the camera, ready to shoot
different scenes.
Following Neil's tuition I understand why and when to use certain settings and how to adjust them to match different conditions - this helps tremendously in being able to capture that moment in time before it has gone forever.
I have also enjoyed the variety of different types of photography that Neil's courses have offered which has helped me grow in confidence, happily experiment in areas of photography and step outside of my comfort zone. I also now walk around looking at places seeing photo opportunities all of the time so it always takes me longer to reach my destination!
I have now had some of my photos published in the local press, and on photography groups and websites and I'm most certain that this would not have been the case if it wasn't for the skills I'd learned with Neil and the inspiration he
has given me.
Michelle Williams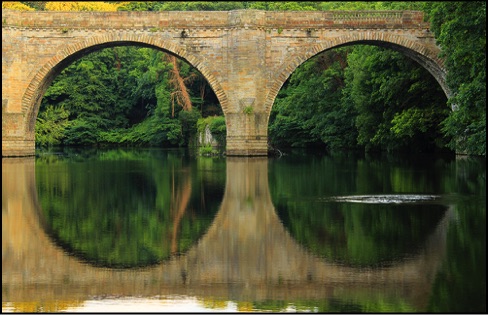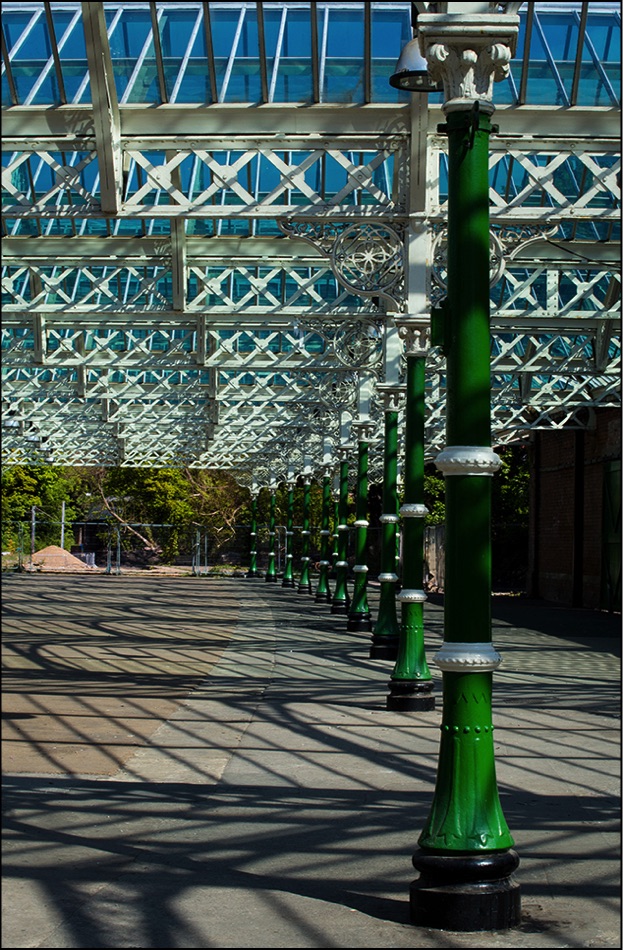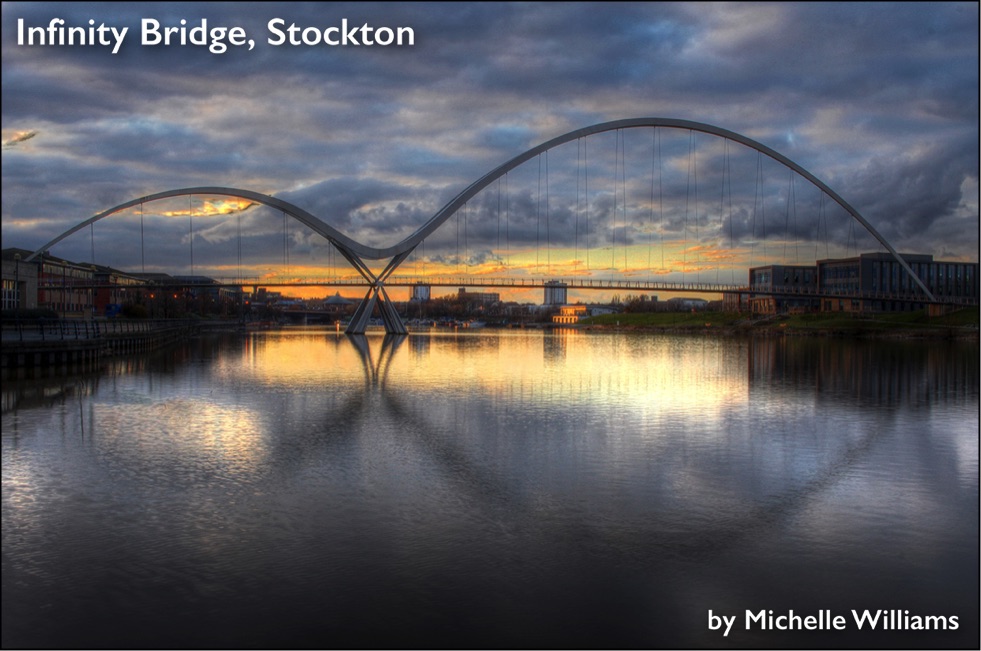 Featured Client: Michelle Williams
www.neilatkinson.com
All images are Copyright Michelle Williams 2018 unless otherwise stated. No copying or reproduction without written agreement.