My interest in photography started at the age of 21 when my parents bought me my very first camera, a Canon AE1, a historically significant camera because it was the first micro processor equipped SLR. Over the next 30 years or so my photography took a route for me that many people will recognise, family holidays, family occasions and the occasional interlude into landscapes either on holiday or near the places we lived in the UK.
Around eight years ago I decided that I wanted to take my photography more seriously and enrolled on the Street Safari workshop which led to numerous workshops and culminated in a 1:1 Personal Master Class in 2015 focussing on further developing my photography and creating a website.
Featured Client: Neil Brinsdon
www.neilatkinson.com
All images on this page are Copyright Neil Brinsdon 2019 unless otherwise stated. No copying or reproduction without written agreement.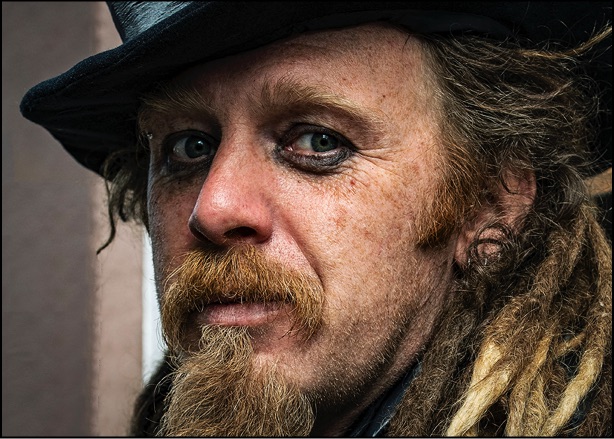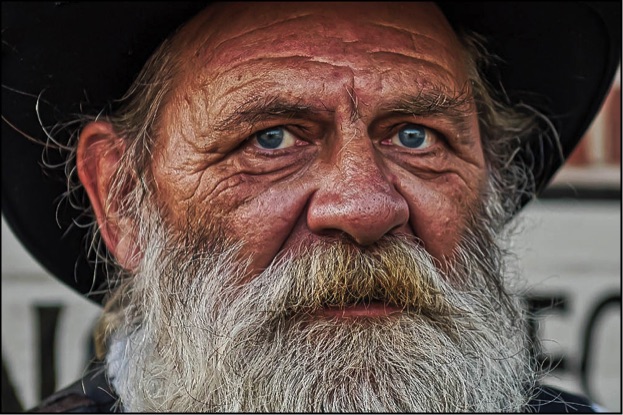 Since meeting Neil he has been terrific tutor, both compassionate and understanding of where you are and where you want to go with your photography and he really buys in personally to your desire to improve your skills and technical knowledge.
As a result of this ongoing interaction with Neil my skills in terms of composing and shooting a photograph, processing it and then displaying the final image are significantly improved. My natural creativity now floats across a wide range of genres but my website galleries focus specifically on 100 people, Newcastle upon Tyne, macro flowers, plants and trees.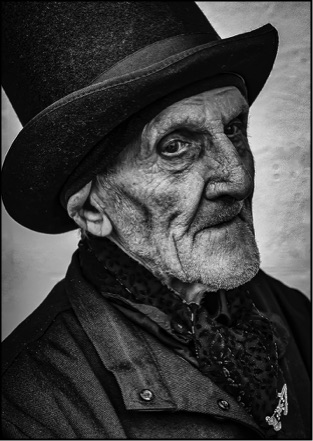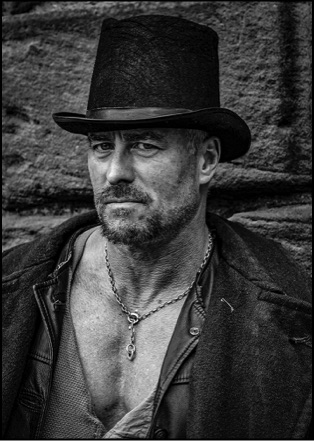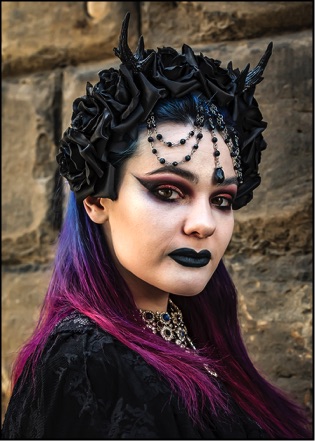 Neil Atkinson is both a great mentor and inspiring and my desire for continuous learning and improvement is constantly rekindled by Neil's enthusiasm, technical know how and attention to detail.
My involvement in Neil's Moments in Time photography group has provided the opportunity to meet some fantastic like-minded people, take part in the monthly photography projects and share our work together in a positive constructive environment. So, if you want to significantly improve your photography skills with an inspiring, enthusiastic, friendly and technically competent mentor contact Neil.