Since attending Neil's workshops:
I've established technical routines when taking photographs and processing them.
I've improved my understanding of composition, structure and the aesthetic values of the photographs I capture.
I've gained a much greater understanding of how to develop and progress my photography business.
I've secured my first commercial contract due to increased self-confidence.
Neil Brinsdon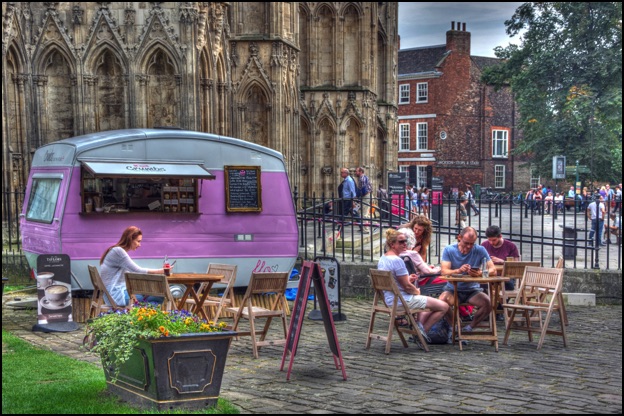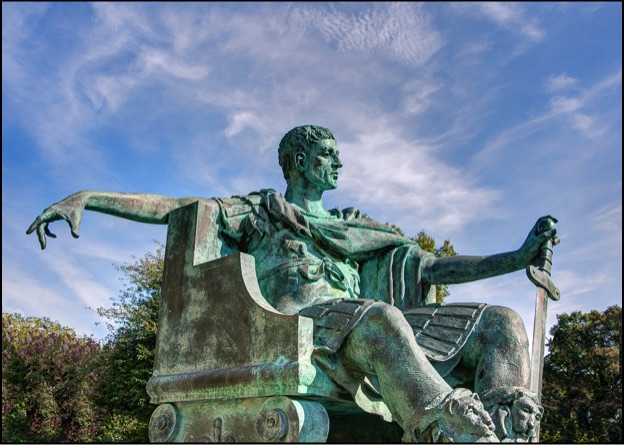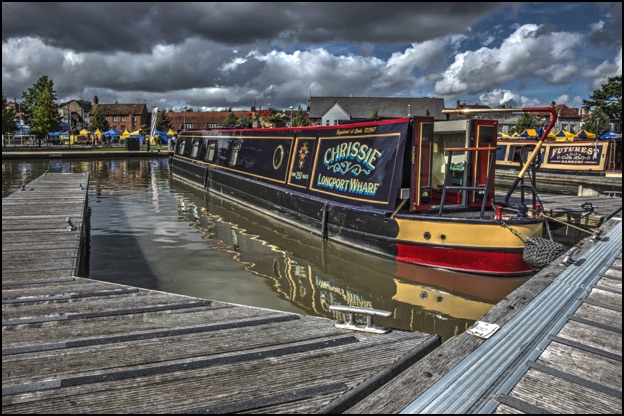 Featured Client: Neil Brinsdon
www.neilatkinson.com
All images on this page are Copyright Neil Brinsdon 2018 unless otherwise stated. No copying or reproduction without written agreement.