My photographic experience has improved dramatically since I started attending Neil's workshops. I was a novice with my camera, hardly knowing what settings to use, only using automatic and not knowing how best to get anything
else from it.
From the first workshop I attended, my knowledge increased with the simplicity and ease of instruction received from Neil. I have attended a number of Neil's workshops over the last 18 months or so, and now feel my confidence has risen with every workshop attended. The knowledge Neil has and the professional manner with which he imparts this, make you want to go back for more.
From simple beginnings through architecture, birds, waterfalls and night photography, Neil's patience and skill have helped my photography improve beyond recognition. My finest achievement is having a photo chosen for display in a recent exhibition. This would not have been achievable without Neil.
Stu Yates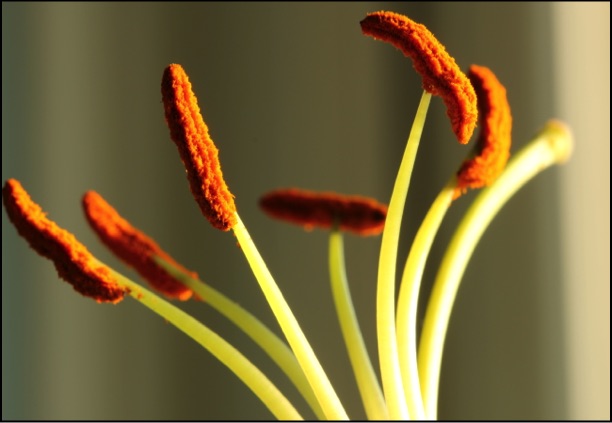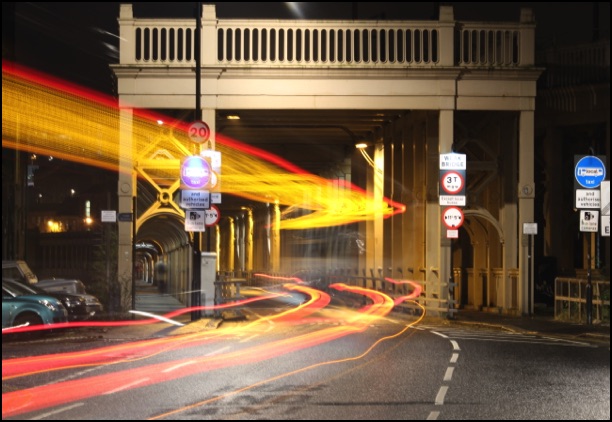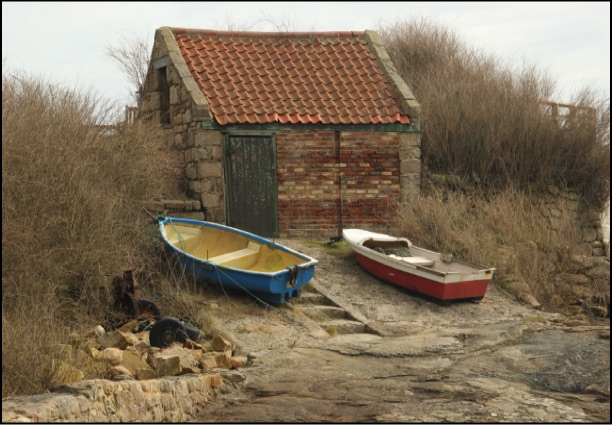 Featured Client: Stu Yates
www.neilatkinson.com
All images on this page are Copyright Stu Yates 2018 unless otherwise stated. No copying or reproduction without written agreement.