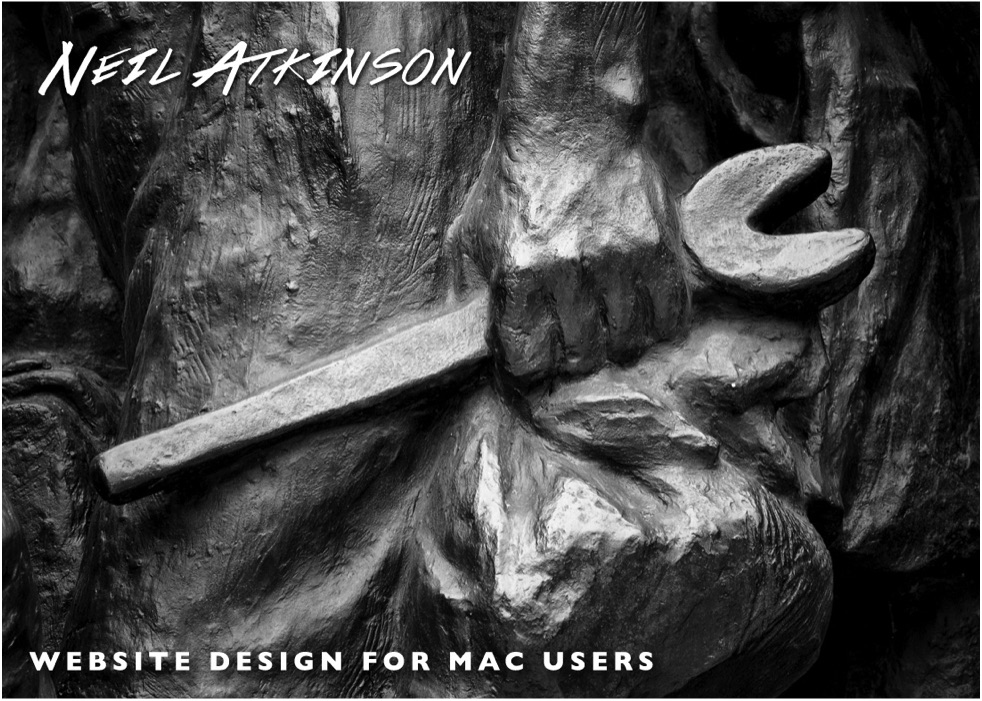 Duration : Two days, Saturday & Sunday, 16 hours total. Maximum 5 clients.
Location : Gosforth, free parking.
Style : Classroom workshop, Beginners>Intermediate level.
Cost : £475
For Mac users only, learn how to design and build a professional website in only one weekend. If you like the look of this (non-template) website, I'll show you exactly how it was done - the nuts and bolts of every single page. Learn how to optimise your images so that YOU decide on the viewing quality, not leaving it to Facebook, Flickr or one of the other off-the-shelf packages. You'll learn how to drive traffic to your site too. You only need to learn this stuff once and after this weekend workshop, you'll be in total control of what your public sees.
This workshop is relevant for ANY business, full or part-time, not just photographers. Please contact me to discuss planned dates.